Our jewellery can make you feel unique, playful, and sophisticated. We designed a few simple base pieces and then a variety of Carlettes, the "charms", which can be switched or combined with our very own screw mechanism.
Our jewellery has been designed for you and for all the special memories you will make with it. All the dreams you achieve and paths you take. Carlette jewellery is there for you whilst you create your own stories.
CARLETTE FAVOURITE EARRINGS
Choose from our silver and rose golden-plated earrings and design a look of your own
EXPLORE THE STRIKING EXCLUSIVE COLLECTIONS
Sometimes we don't realize what an important role jewellery has in our lives and how we feel. It's just something so normal, that we don't even think about it. We just automatically grab for it.
Carlette sees that and it is our mission to let you design jewellery which works for you and jewellery which makes you feel who you are, just a little more.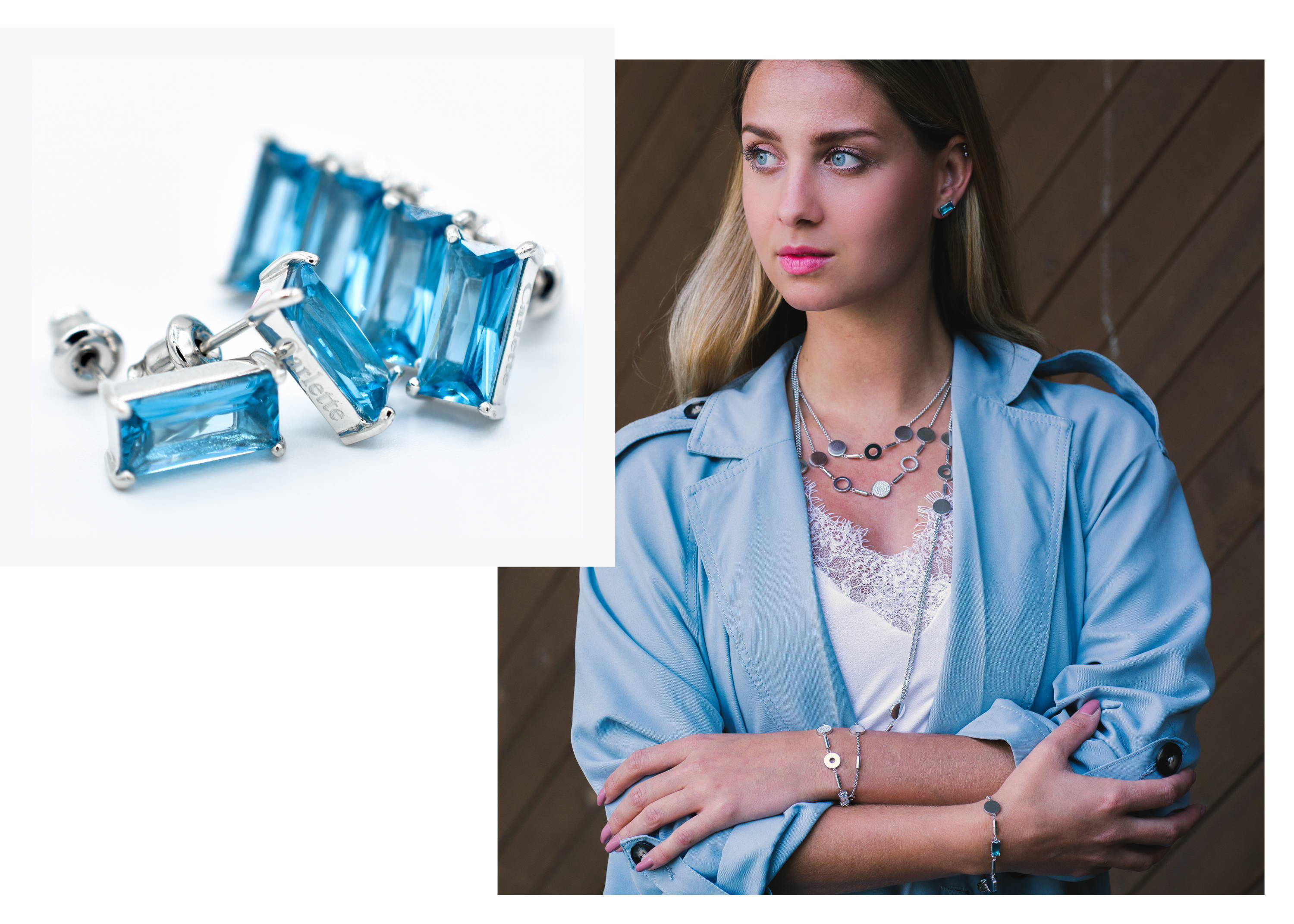 Be sensual and feminine and follow the urge to be sensational every day
Design your own jewellery, by choosing a necklace or bracelet and then mix and match it with Carlettes that suit your style.
The Carlette mechanism was designed with the spirit of Swiss innovation, allowing you to replace the center piece or add to it with further Carlettes. Make it yours with your own design.!
JOIN US AND GET 10% DISCOUNT EVERY MONTH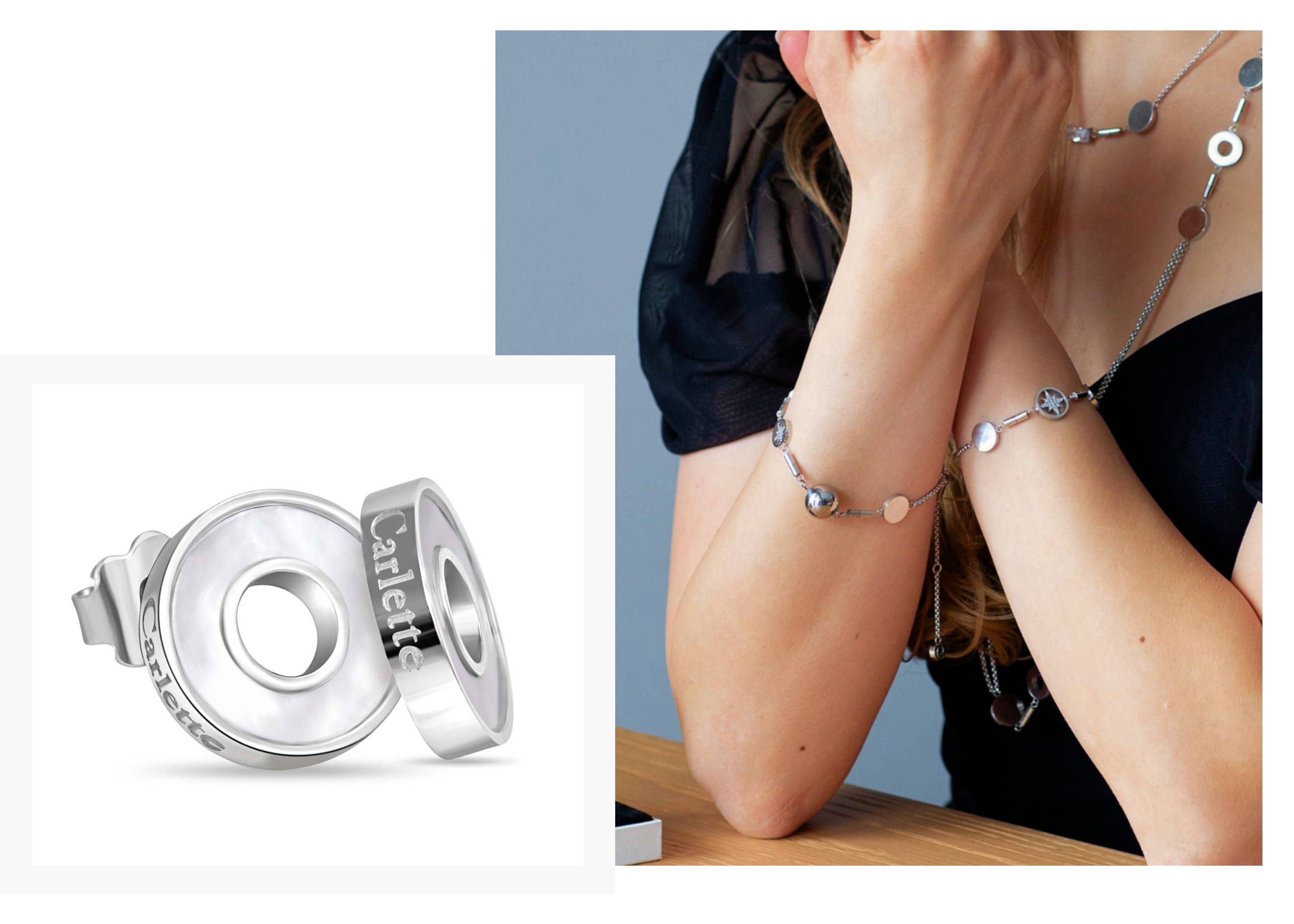 Follow Us FOR NEWS & TIPS