Thrive & glow with Carlette Jewellery
Posted by Livia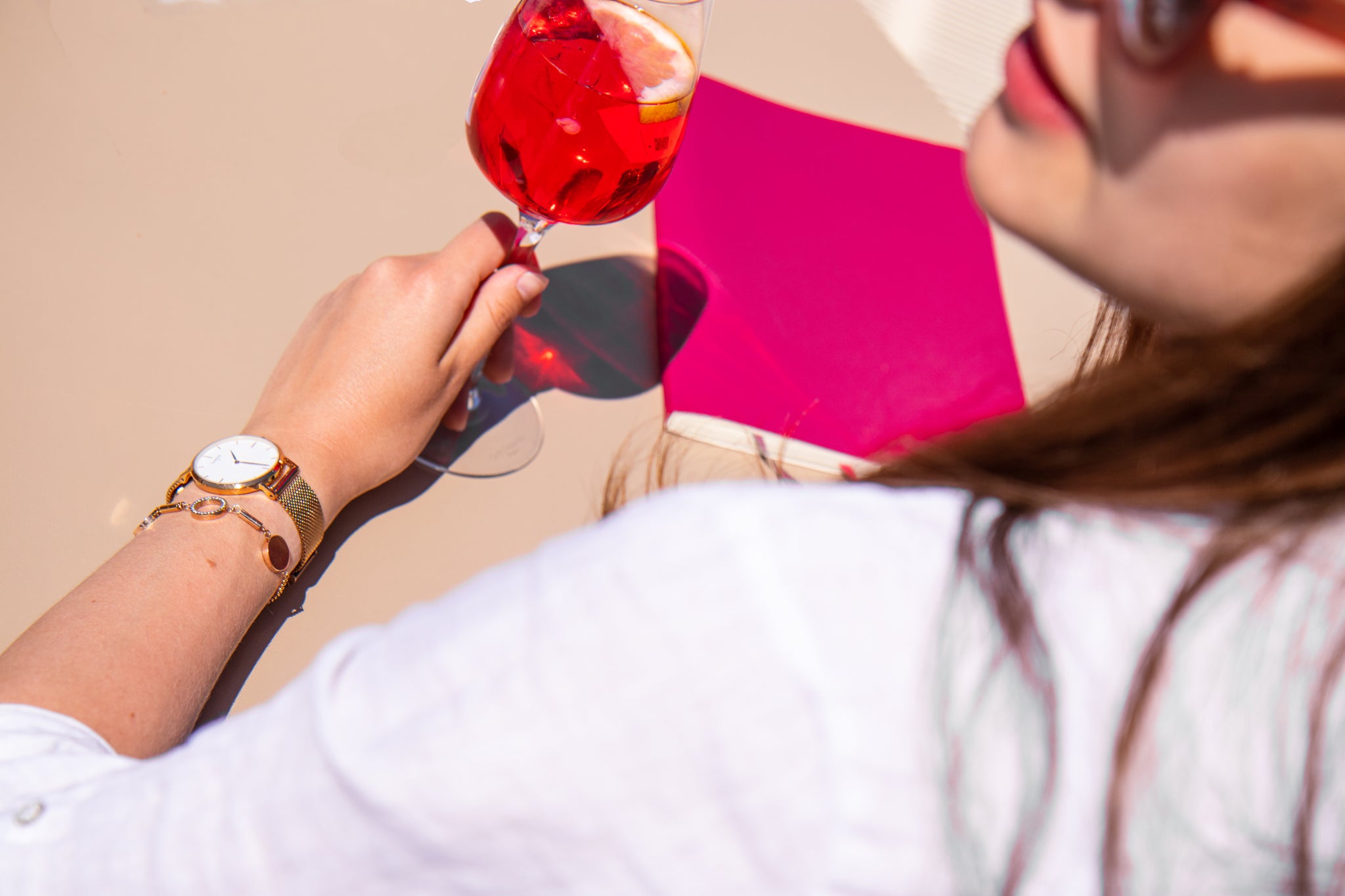 "Thrive & glow" really represents what Carlette Jewellery stands for. No Matter if you are an entrepreneur, a girl boss, teenager or someone trying to be become their best self – you can do that with Carlette. They believe in supporting women to be and become the best they can be and most importantly, what they want to be. Carlette believes in unleashing your femininity and the beauty inside you.

The founder of Carlette and the two power women supporting her in her endeavour really live by the company values and what the jewellery brand stands for. Let me add, they all do that in their own ways – by building a business from scratch, by believing in their capabilities and creativity and most of all, by contributing to the team with their own special talents. What is clear in this team of hustling women, is that none of them is the same. They are all so unique, special and as so many other women, too often don't see how wonderful they really are!

The first collection released by Carlette embodies different personalities and also allows them to evolve throughout the day. The jewellery is designed to change and adapt to every stage of your day. Get ready in the morning for work by adding a sophisticated Mother Pearl to your outfit, but before you run out of the house to take on the day, make sure to pack a little sparkle for those after work drinks with you best friends! Who knows who you might see there!? Also, there's nothing like feeling the sparkle inside you!




Now, how would Carlette dress you for the ultimate "Hustle & Glow" day? Well, let's start with their staple piece, the Mother Pearl. This piece just goes with everything. It's simple, but it adds a special kind of shine to your clothing. The bracelet is a nice way to add more to your outfit and sticks out nicely when typing away on your laptop!

To give that outfit an extra finish, add the Mother Pearl earrings or go for it & wear those Diamond ones! The square finish also adds an interesting edge.


It's nearly 5pm and time to freshen up! Shake out your hair, put on that lipstick and change up your bracelet with the Diamond Carlette or add a little glamour with the IRRESISTIBLE Carlette!

You've got this! Go and be that girl boss you know you can be!